Fitness & wellness
Me time
Gym, classes and wellness
We're dedicated to helping our members stay fit and well in whatever way suits them.
Our gym is a place where you can spend as much or as little time as you wish and get a great workout, with a range of equipment versatile enough to accommodate people of all abilities, ambitions, shapes and sizes. 
The gym is open 6am - 10.30pm Monday - Friday, and 7:30am - 7pm Saturdays and Sundays, while our group exercise classes run within these times.
We offer a range of memberships which give you access to our fitness facilities.
Alternatively, we also welcome day visitors - find out how to create your free Places membership and claim your day pass.
Take a virtual tour
Want to take a look at our gym and the rest of the centre before your visit? Our virtual tour allows you to explore everything we have to offer.
Group workout classes
Our classes are social, fun and a really good workout.  They range from low impact to the more intense and guide you through every step with our fantastic instructors.  You can enjoy our classes with a friend or meet new people each week.
Gym support
Upon joining, members can take part in a 45-minute group introduction, choose a one-one introduction (this is chargeable) or opt out of introduction and just get going.
One-to-one support sessions can be booked with a member of the gym team. The sessions last 45 minutes and cost £xx.  
Once you've been exercising for a little while, why not refresh your workout by booking a free 15-minute Gym Workout review with a member of our Fitness team, these are bookable online or on site.
Our gyms may not always be staffed, but rest assured support is never far away – our helpful Placemaking team can be found at Reception. Our equipment is labeled with QR codes, which when scanned, provide you a video tutorial. Also look out for our latest workout boards in the gym, with a scannable code showcasing the latest workout to try.
The place for all your digital fitness tracking and programming support is our Places Locker app. Click the link below to find out more.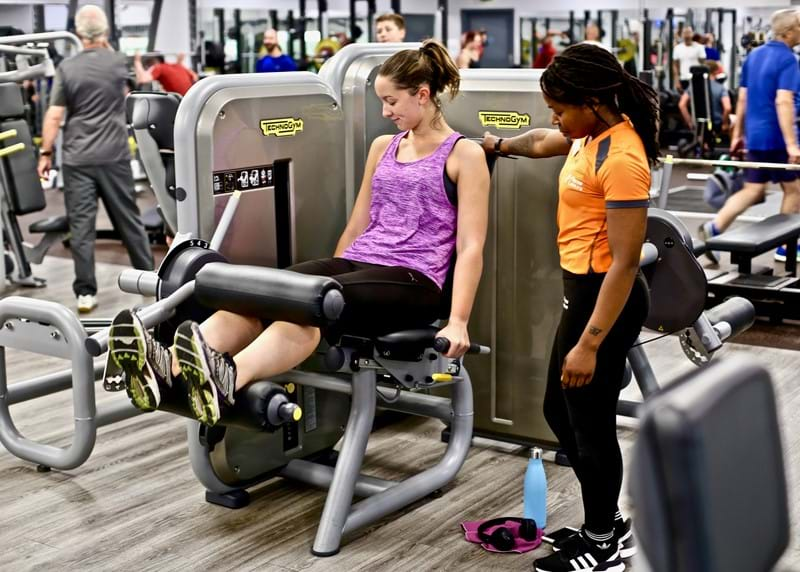 Personal training
You might have a particular event or goal, or you may just want a bit of extra encouragement during your personal training session. Our trainers have different specialisms but are all focused on supporting you through fun and engaging sessions.  Ask a member of the team for more details or call us on .
Meet your PTs
Are you a personal trainer looking for a space to rent? We invite self-employed trainers to contact us to arrange a visit, just drop us an email.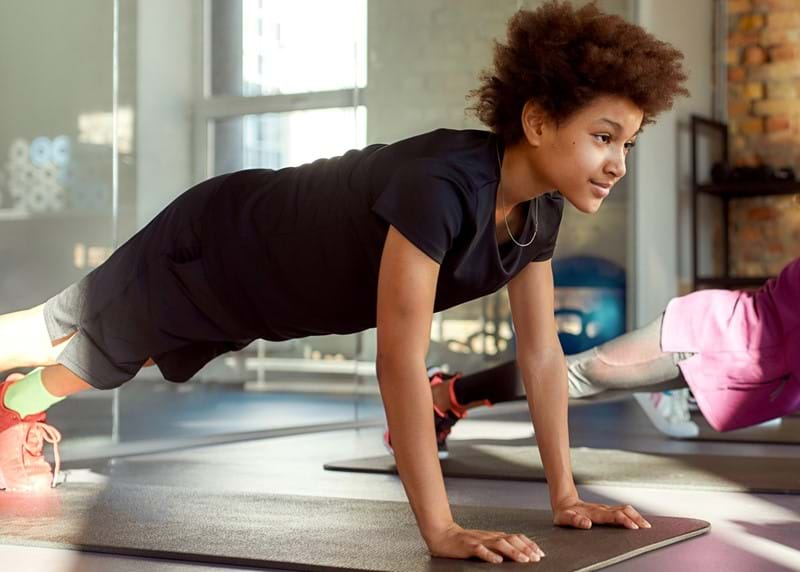 Junior fitness
We believe a physically active child is much more likely to become a physically active adult. We run the following supervised sessions for children aged 11-15 years to attend:
Monday - Friday 3:30pm - 5:30pm
Saturday and Sunday 10am - 11am and 3pm - 4pm.
All junior gym users must complete a group introduction before using the gym independently. These sessions last 30 minutes and can be booked with a member of our team when joining. 
Once a junior member has completed their introduction and received programme advice they can attend outside the above supervised sessions with a parent/guardian or appropriate adult (16+) on a ratio of a maximum four juniors per adult.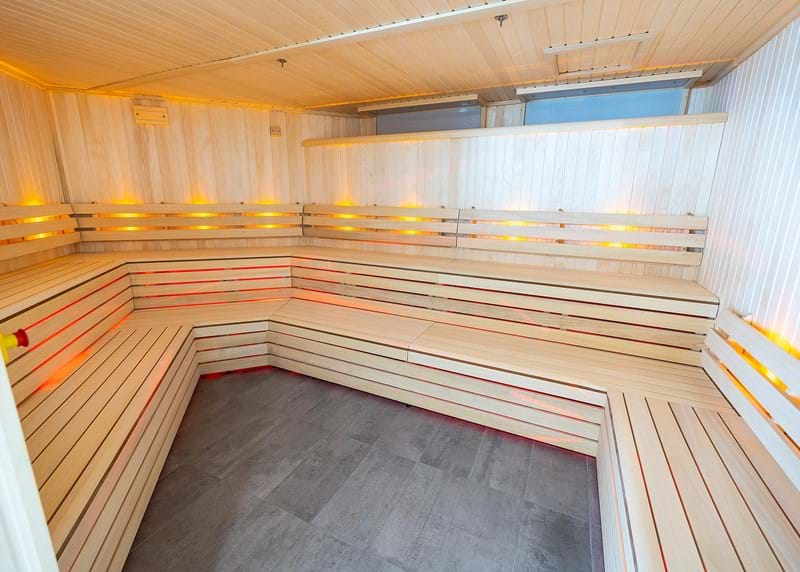 Health suite
Take time to completely relax and unwind in our beautifully tranquil health suite, featuring a relaxing infrared sauna; a calming steam room; a traditional, skin-purifying sauna; and deeply soothing, heated seats.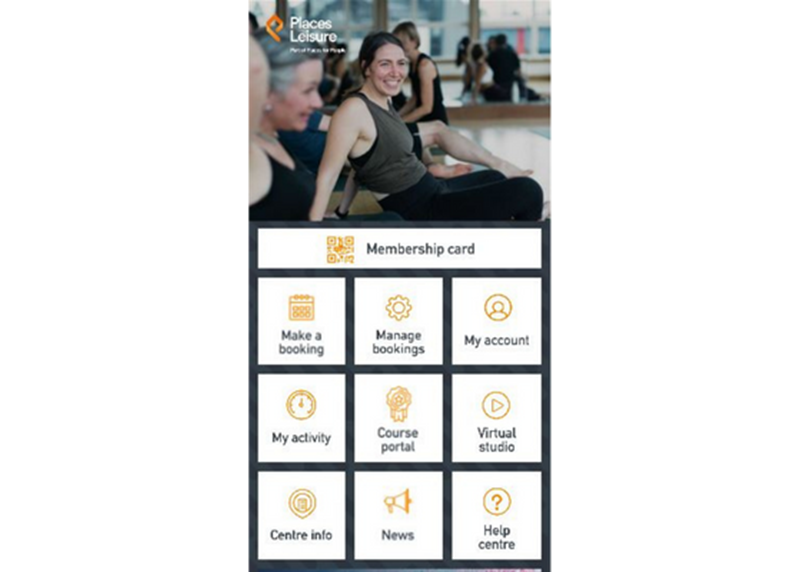 The new Places Locker app
Making it easier to book your classes, activity sessions and sports court hire, our new app is available to download on Apple and Android.
Places Leisure app
Wellness programmes
At Wokingham Leisure Centre we're dedicated to supporting recovery, rehabilitation and your overall health and wellbeing. That's why we offer several wellness programmes to provide help to those in our community that need it.